ABOUT ME
Think Big and different!
Web Design · Social Media · One stop shop for your business
For Responsive Design websites and your appearance in social media as a professional service I am a competent partner for you. You will benefit from my many years of experience in the areas of.
To implement your wishes I use technologies such as HTML5, CSS3, Javascrpit5, PHP7, Adobe Stock, CS6 and GetResponse. With Responsive Web Design, your website automatically adapts to the screen size of each device, whether desktop, laptop, tablet or smartphone.
I would also be happy to provide you with a legally compliant imprint as well as a privacy policy (according to the new EU - DSGVO / Data Protection Regulation). However I am NO Legal advice! For specific questions, please contact a specialist lawyer.
Dipl. - Ing. Susan Orlando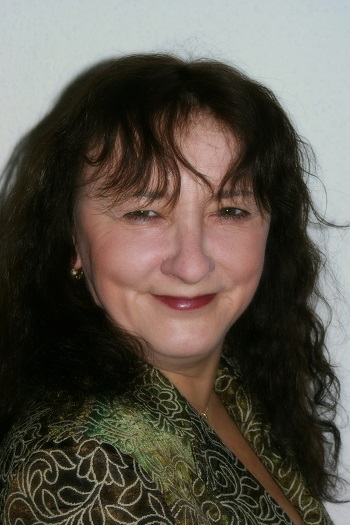 In addition to my work, I can also be booked for webinars on topics such as:

· Presentation of social media platforms
· legal and tax aspects in online business / DE
· Web Design
· Home office and coaching
· Search Engine Optimization
· Target group research
· Email marketing

I work with the entrepreneur network HPP Verbund as a consultant, moderator and admin.

You will find more exciting and interesting websites as well as recommendations from me here. Take a look!
My competences
Web Design
Social Media
Coaching